The Day of Reckoning
for Your To-Do List
Grab me for the day and make serious progress.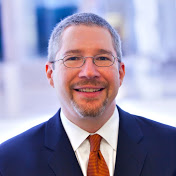 "After just one day of working with Michael, I feel like I have a much better grasp of what my potential clients want to see on my site."

Because it just needs to get going already for the love of God
---
That homepage that you're embarrassed every time you share the link.
That welcome email that just says "Here's what you requested".
That conversion number that's pretty much okay— if you just don't look at it today.
Can they wait until next quarter again?
Getting help creates more work
You gotta reach out to who has interest and availability. Set up a discussion call. Get their bid. Go back and forth on the contract. Approve a purchase order.
And that's just to get started.